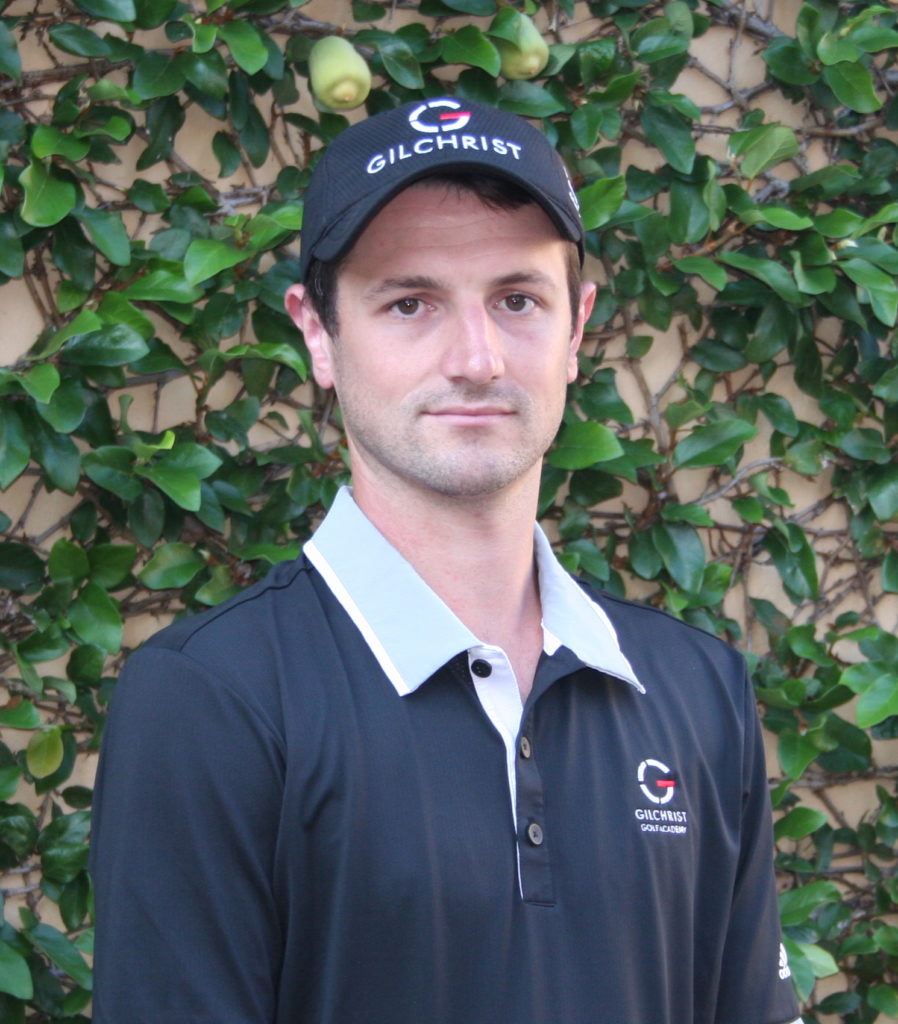 Matt has been coaching golf for about 5 years now and was previously the Director of Instruction at a Golf and Sports Performance Academy. He started playing golf with his dad when he was 12 years old and has maintained his love of golf throughout his life. He has played in the Local PGA Indiana Section finishing T-41, two years in a row he played the Indianapolis Open finishing T-35 and T-9, and in the 2016 Indiana PGA Assistant Professional Championship. One of his most memorable moments on the course was holing an 8-foot birdie putt on the 18th hole at the 2012 NJCAA National Championship to finish T-5th and becoming All-American.
Matt joined the academy team because "there is no other junior academy like GGGA in the world so being a part of a prestigious golf academy is an honor." He loves having the opportunity to play an integral role in students' lives as they grow into adults and become valuable players. Matt recognizes the time and patience it takes to build technical skill and strategy and how strong technique contributes to the player's confidence.
Matt is inspired by the surprising life opportunities a player is offered by the sport. "Golf brings more fulfillment and interesting connections than you can imagine, it isn't just a sport for most people, it's a lifestyle and that's why I love this game so much." His favorite course to play is Augusta National in Georgia and his favorite players are Justin Rose, PGA and Annika Sorenstam, LPGA based on their abilities to remain humble throughout their achievements and being amazing role models for junior golfers.
Like most GGGA coaches, Matt values mental endurance and earnest resolution. His best mental tip for junior golfers is to "accept the negatives, learn from them and move on. In golf, we lose more than we win so hanging on to the negatives will halt a player's progress."
He is motivated by the drive to help junior golfers reach their potential while learning and enjoying the journey of becoming elite athletes. He believes in the GGGA approach to training and is eager to "helps students grow as people and become resilient when life throws them curve balls."
Career Highlights
14-year college golfer and All-American
Assisting Gary with his professionals
Worked with mini-tour players in the past
Taught alongside some of the best instructors and coaches in the U.S.
Student Successes
Helped multiple players shoot their personal best scores
Helped junior players win on junior tours across the country